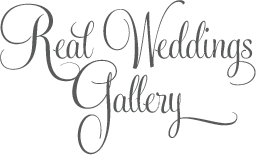 TIFFANY AND JONATHAN​
​​
OMGSH what a gorgeous wedding this was! We had the pleasure to work with this beautiful couple and their awesome family.We designed the lux invitations and stationery and we coordinated the wedding from start to finish. We'll be showcasing only the details of the wedding to keep the privacy of our couple intact. Enjoy the gorgeousness!

​
​Awesome vendors:​
-SDezigns: Wedding coordination | Lux wedding invitations, stationery and signage.
Planner/Designer/Owner: Yvette Sencion | Assistant: Carolina Stallworth
-Venue: The Grove
-Photography: Abella Photography
-Flowers: A Touch of Elegance
*Please note that some items like the seating chart, cardbox and menus were not created by us